V D I   W I S S E N S F O R U M   –  W I R   E N T W I C K E L N   I N G E N I E U R E .
.
The goal was to reflect, strengthen and expand VDI Wissensforum's prominent position as one of the most successful further education specialists for all technological subjects and other core subject areas. As their new lead agency, site-works developed a communication strategy that determined the tonality and implementation of all communication messages.

To this day, the integrated campaign is shaped by the definition of values and the central stories that derived from this concept. site-works has developed all communication means for web, print, film, audio and events as well as sales. 

Consistently, in line with the company's corporate design, the new website combines conceptual and technical innovations in an exciting and dynamic way: An event finder delivers results in just a few steps and can be accessed on every page. Thanks to the new two-page concept, the entire content of more than 1.200 single pages can be displayed on only three levels.



.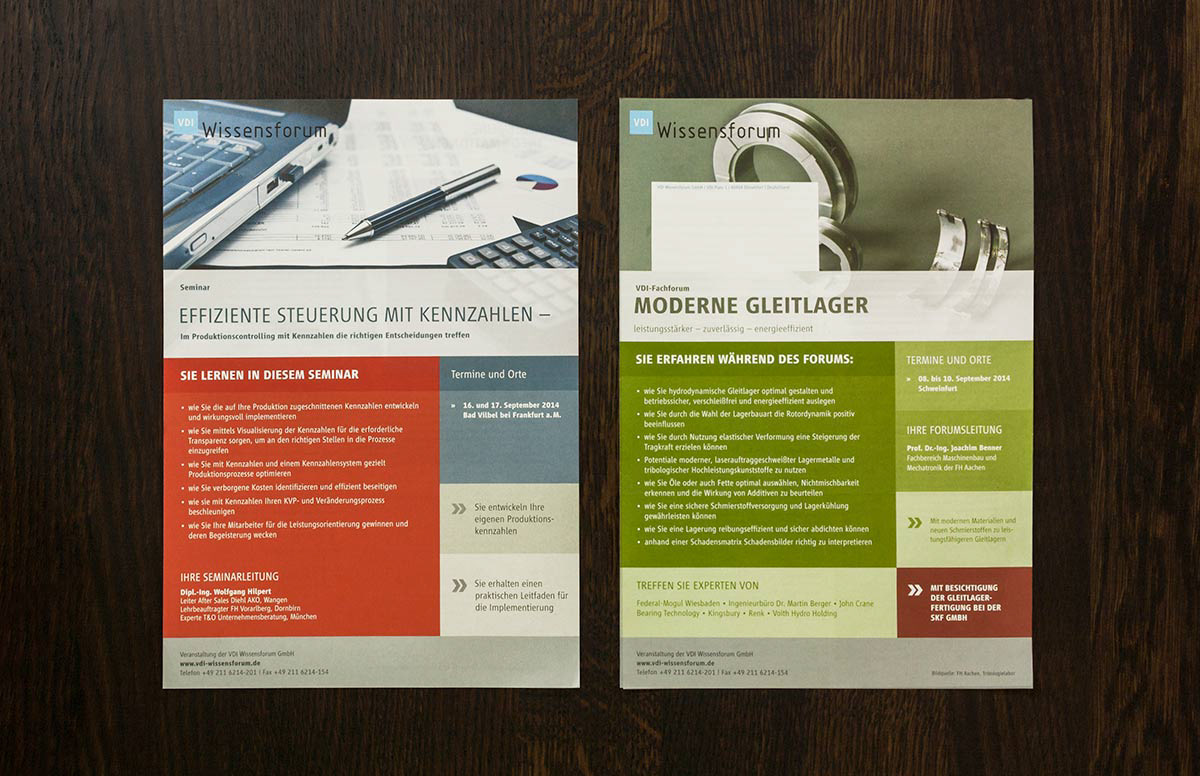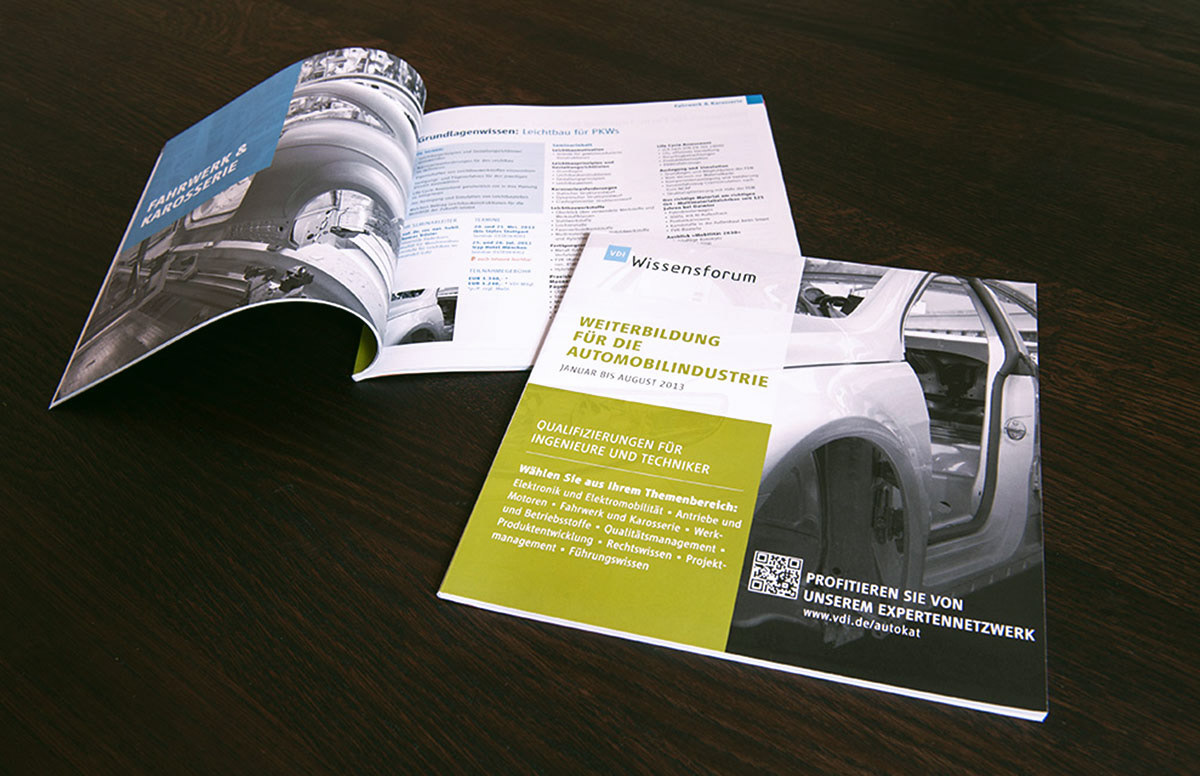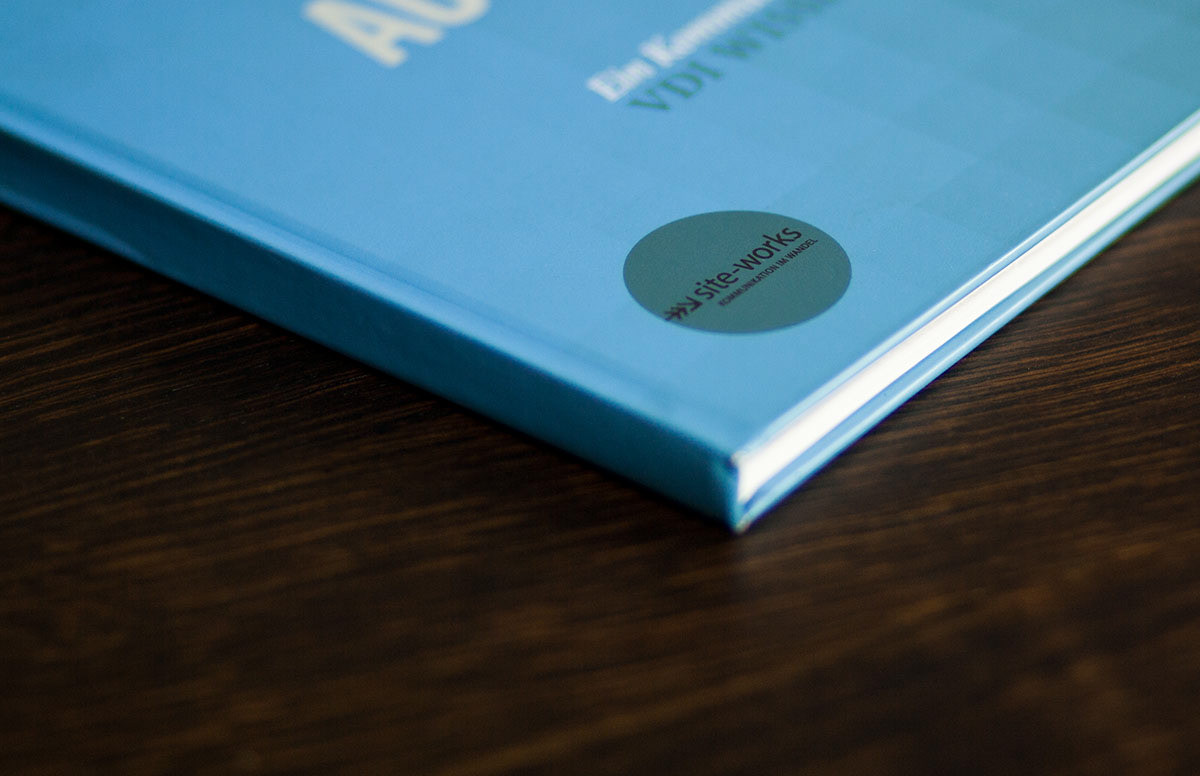 Client                                                  
VDI Wissensforum:
                                                           Sven Siemienowski
Agency                                                       
site-works AG:
                                                 Klaus Eckert, Jens Dietrich
Follow site-works 
site-works.de
More from VDI    
vdi-wissensforum.de